Welcome to Conscious Touch Massage & Bodywork for Women. My philosophy is simple. I treat people the way I want to be treated. I give unrushed sessions, allowing the mind to slow, the body to remember itself and the spirit to be renewed.
678-858-4863
November 2018 marks 14 years in business, at the same location.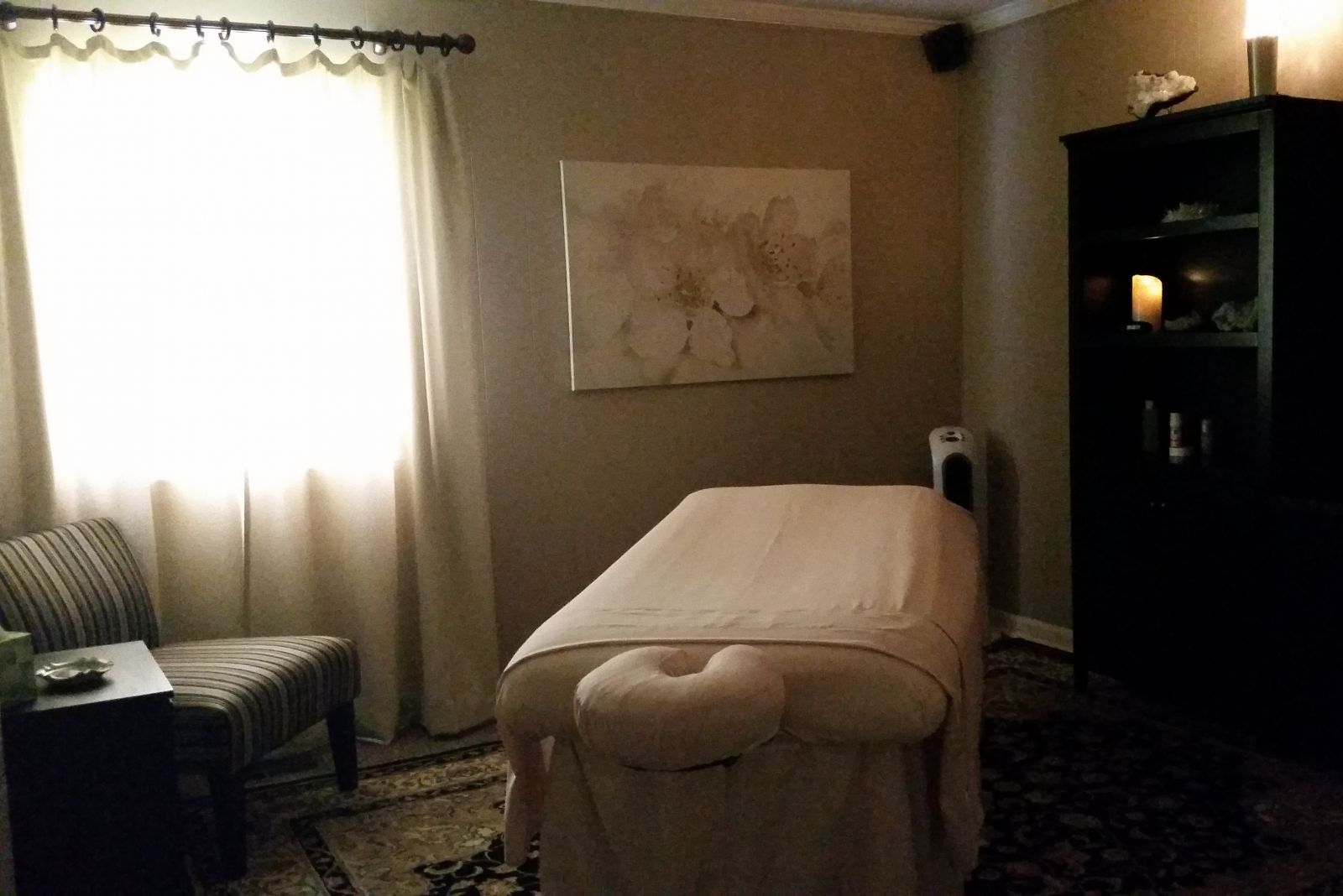 Kim Cooper, LMT 678-858-4863

© Copyright 2018 Conscious Touch Massage and Bodywork . All rights reserved.