Leave a few words on the testimonial and review pages of Google, Wellness, Kudzu, Yelp,
I love going to Conscious Touch Massage and Bodywork for Women! Kim creates a warm and relaxed environment where I can enjoy the gift of de-stressing. The calm music and the unhurried process allows me to just be. She has varied styles and techniques that suit whatever my body needs at the time. Whether she is working on my shoulders and neck or the chronic problems with my knees and feet, Kim has the experience and training to work the tension and pain right out of my body.
The light and gentle Swedish massage helps my mind and body to relax while the more vigorous Scared Lomi Lomi style works out the trapped physical stresses with long sweeping strokes. These are choices not available to me elsewhere. Kim gives my body what it needs every time. I am better able to cope, when I feel relaxed and refreshed.
Treat yourself or someone you love to the gift of massage with Kim. You'll feel better for it!
~ Linda H.
I have been a client of Conscious Touch Massage for about two years. My massage experience has been over the top terrific - every time I go. I have been to different spas and I end up feeling like a set appointment - from this time to this time...period.

When I go to Conscious Touch, I am treated to an experience NOT just like an appointment. Time doesn't matter, the only person that matters is me being totally relaxed and pampered.

Thank you for the wonderful times!!

~ Lori Hayes
Kim Cooper is an amazing massage therapist who provides not only a relaxing and therapeutic massage, but a holistic visit that leaves me feeling like I have been on a week-long vacation! Kim was recommended to me by a friend and I have been thankful ever since. I have had many massages, but never one like Kim gives. Kim is very attentive to what muscles need to be worked on and does not give the routine one hour massage that follows a "pattern" like you may find in other places. Kim is the best!!
~ J. Cosgrove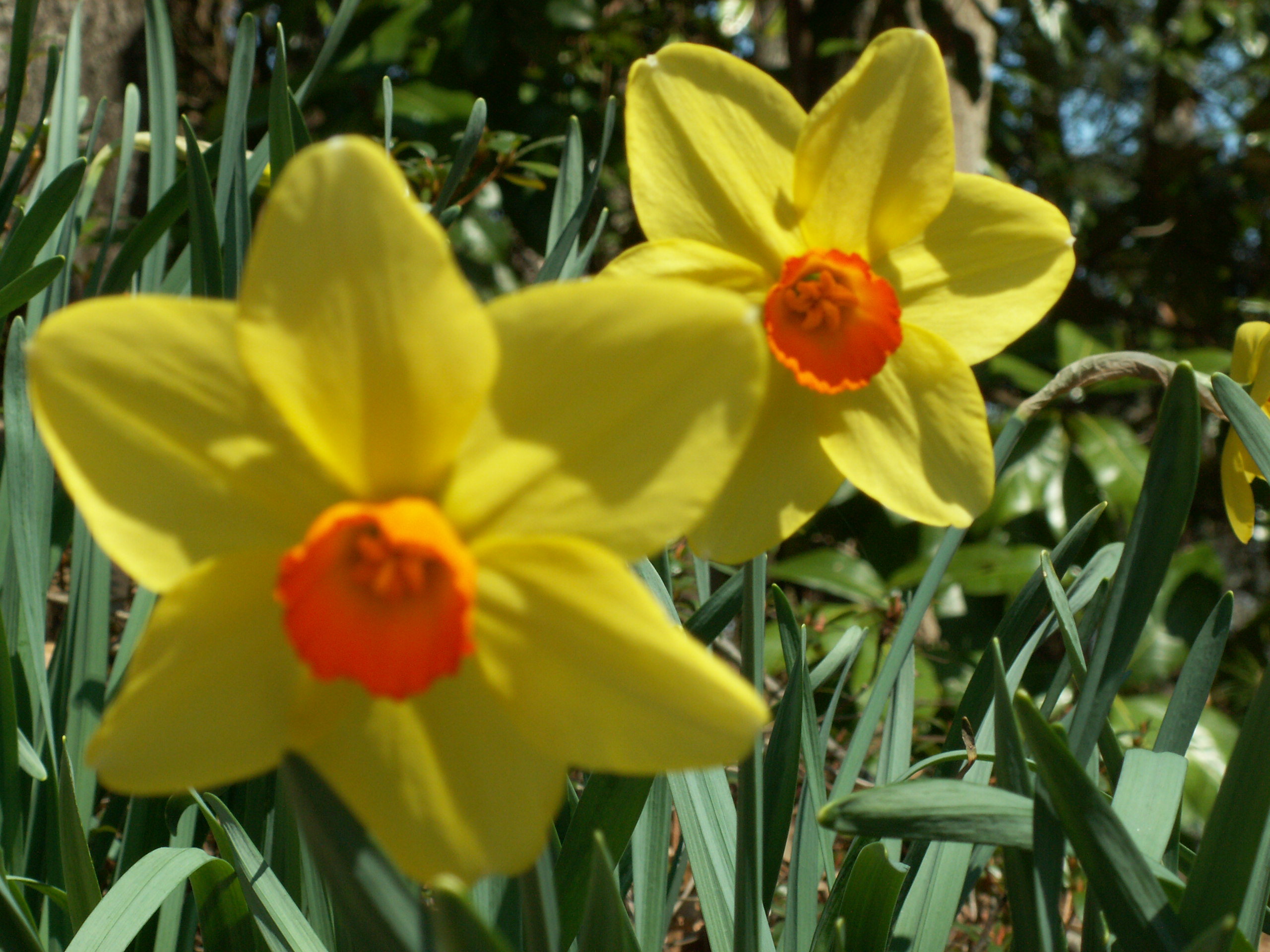 I started getting massages from Kim Cooper at Conscious Touch a number of years ago. I have a history of chronic back pain. The massages Kim gives me are focused on the thoracic area where the pain is most severe.

The relaxing atmosphere along with Kim's strong and healing touch help alleviate my pain. She also adds a bonus of the gentle massage for an all-around feeling of well-being. I am blessed to have Kim's healing hands and friendship.
~ Patricia Zirkel R.N.
What a wonderful experience! Kim is very professional.
~ B. Crawford
I have been a client of Kim's for five years and wouldn't think of having a massage by anyone else.